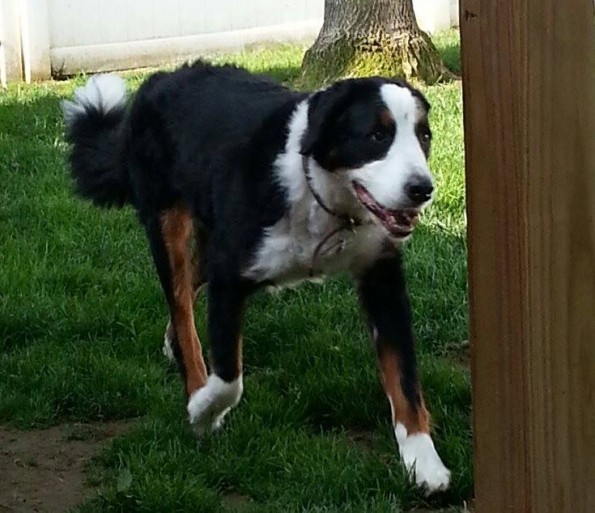 When you're away, let your pet stay with us! Your pet is treated like royalty when he or she stays at Clinton Animal Care Center's boarding facility. Leaving your pet behind when you're away can be difficult, but you can rest easy knowing that our staff provides your best friend with the utmost care and compassion.
We feed our boarding guests high-quality pet food; however, if your pet has special dietary needs or you would like to supply your pet's own food, we are more than happy to accomodate special requests. We also monitor and closely track your pets daily appetite and elimination habits. We provide all bedding and bowls for your pet. The only belongings that you need to bring for your pet are food and up to two of their favorite toys. Please bring their food in the smallest bag possible for their stay, as storage space is a premium. A bathing charge may be applied if your pet soils him or herself during their stay.
All boarding guests are required to have up-to-date vaccinations. If you are not a current client of Clinton animal Care Center, proof of vaccination is required. If your pet is not vaccinated, we can vaccinate him or her for an additional cost.
Our boarding area fills up fast, especially around holidays. We ask that you call ahead to make reservations for your companion.